Even though its still pretty cold outside, I'm starting to plan my summer wardrobe...deciding what trends to incorporate into my current clothing, and just looking forward to a little sun! (Only a little, I'm too pale to be a proper summer girl).
Here are some pics c/- style.com that are making me happy: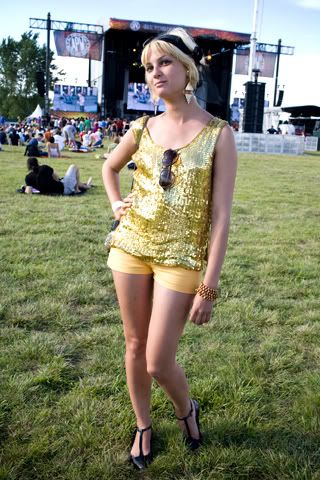 And how beautiful is this photoof Audrey Hepburn? Swoon-a-riffic, right?