Going to have my hair done on Thursday night and am having the usual "what to do, what to do" feeling! My hair is currently just past my shoulders, which is the longest I've had it in about 2 or 3 years...and I really don't know whether to have it cut shorter again, keep growing it, what style etc etc.
Some possibles I love:
Dita, of course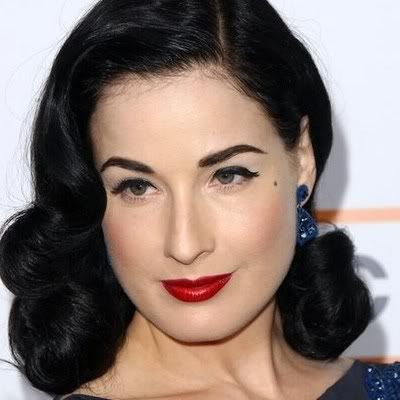 Something like Kate's fringe (but so I can see):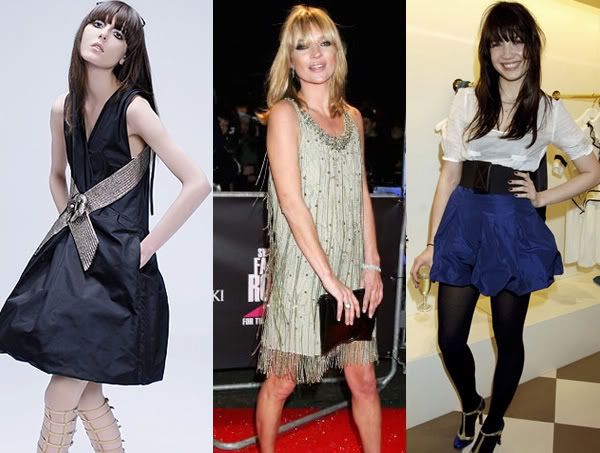 And Rachel Bilson always looks gorgeous: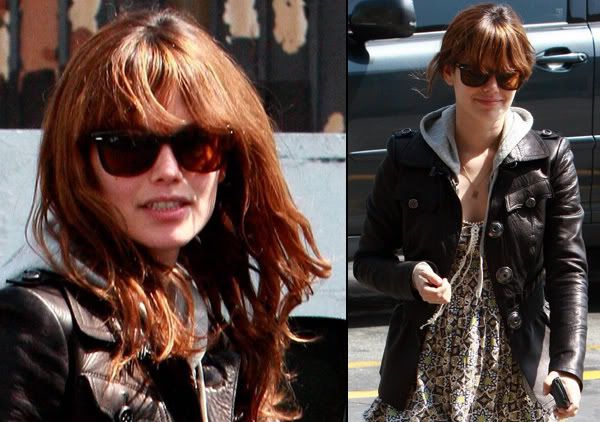 eep - still don't know really!