Ooh la la indeed - just been trawling the web looking at some of the upcoming collections and I found these gorgeous dresses from Friends of Couture's A/W 2010 collection: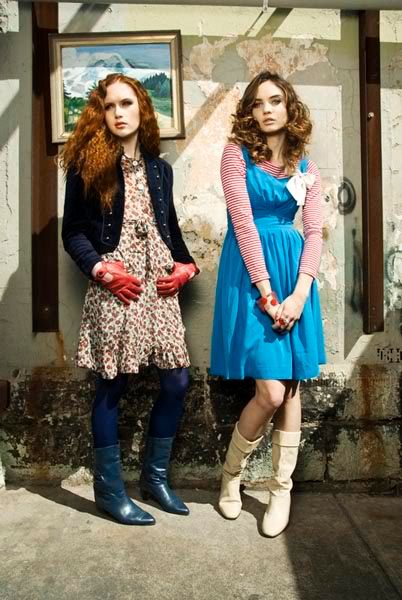 And I'm simply in love with this hat (although I don't know how I'd go on the streets of Melbourne with it):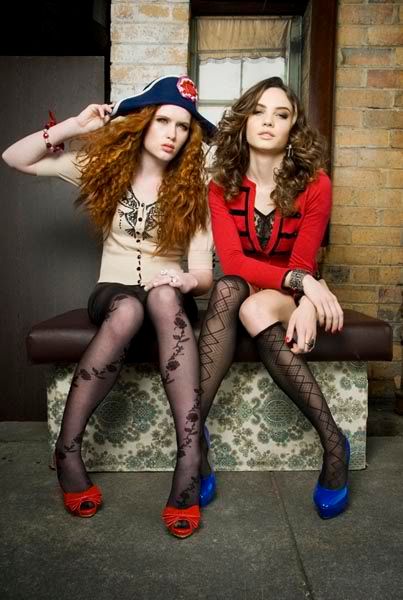 For more on this collection, you should take a look at Style Melbourne's blog (the link is in my faves)
I have decided my most pressing shopping needs however, are definitely summery work clothes. Luckily, almost all the recent mags have had articles on putting together a great capsule work wardrobe, so I've been very inspired. Now only to have the money to shop!